This site shows all build and finished projects so far. Most projects combine a customized hardware running a open source software. Each project is described by several blog post, and can by read chronological or by stepping right into a detail. Have fun and share your impressions!
Magic Mirror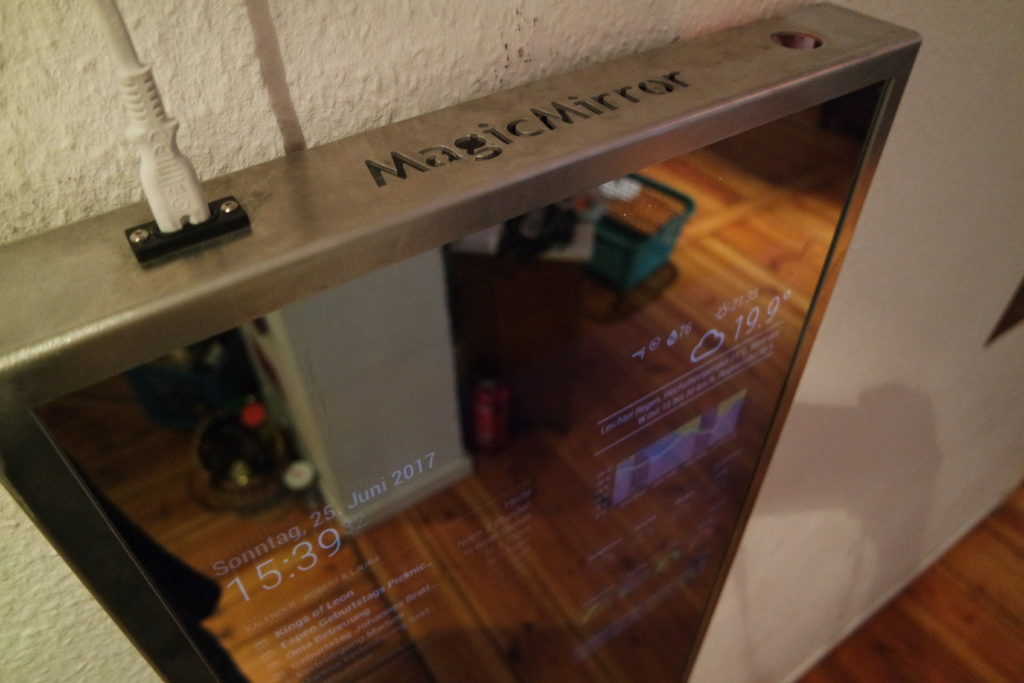 Building a 32 inch smart mirror with a metal frame including an IR camera. It's used to display useful information like time, date, weather, calendar, …
Software is using the MagicMirror contribuation by Michael Teeuw to display.
The Summary, part list and prices
Building a mobile projector box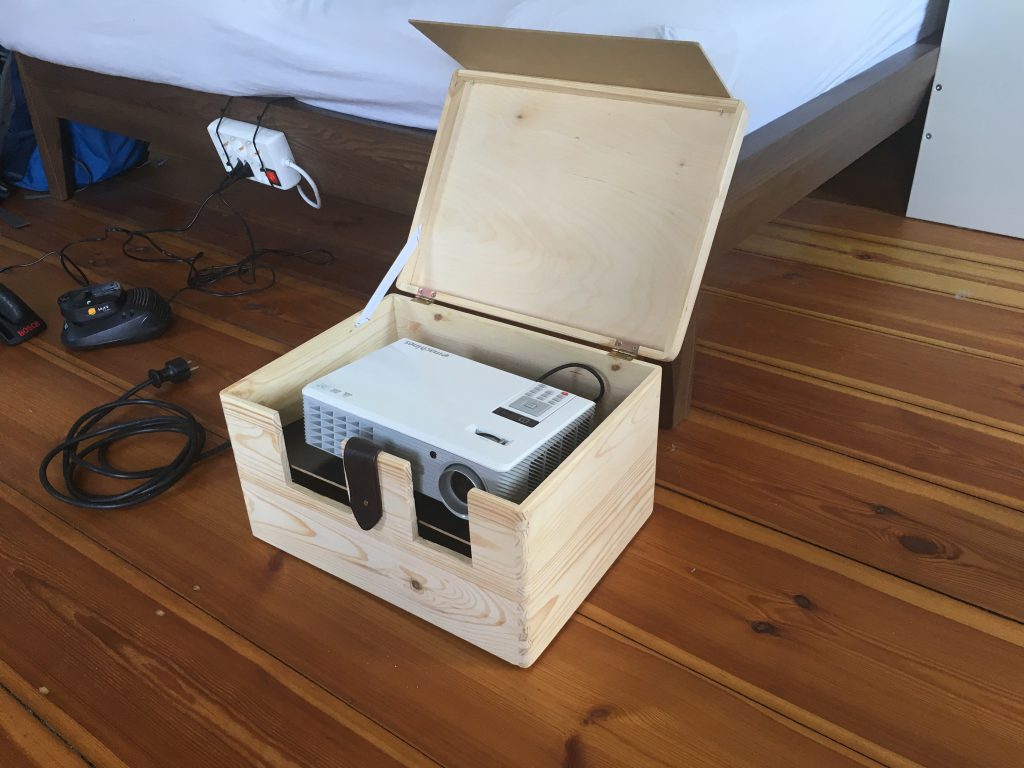 An easy to use and store box for the mobile projector. Fits perfectly in every home with little kids.
The housing and the inner parts
A retro console in a NES Cartridge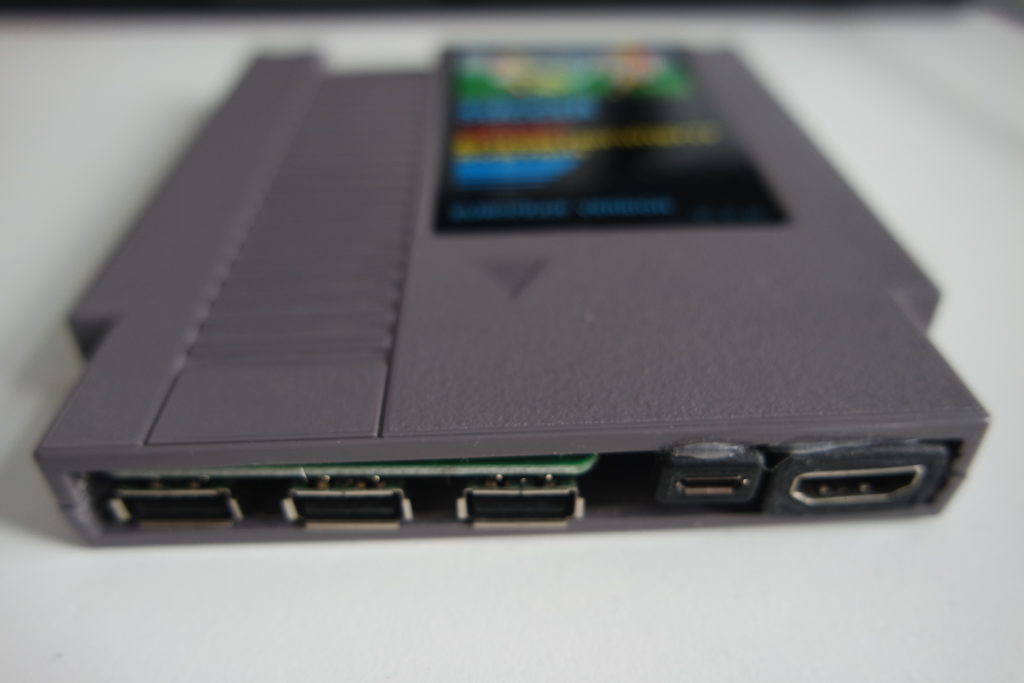 This idea was so brilliant I needed to build this. See what I learned building my version…